Masters competitions and events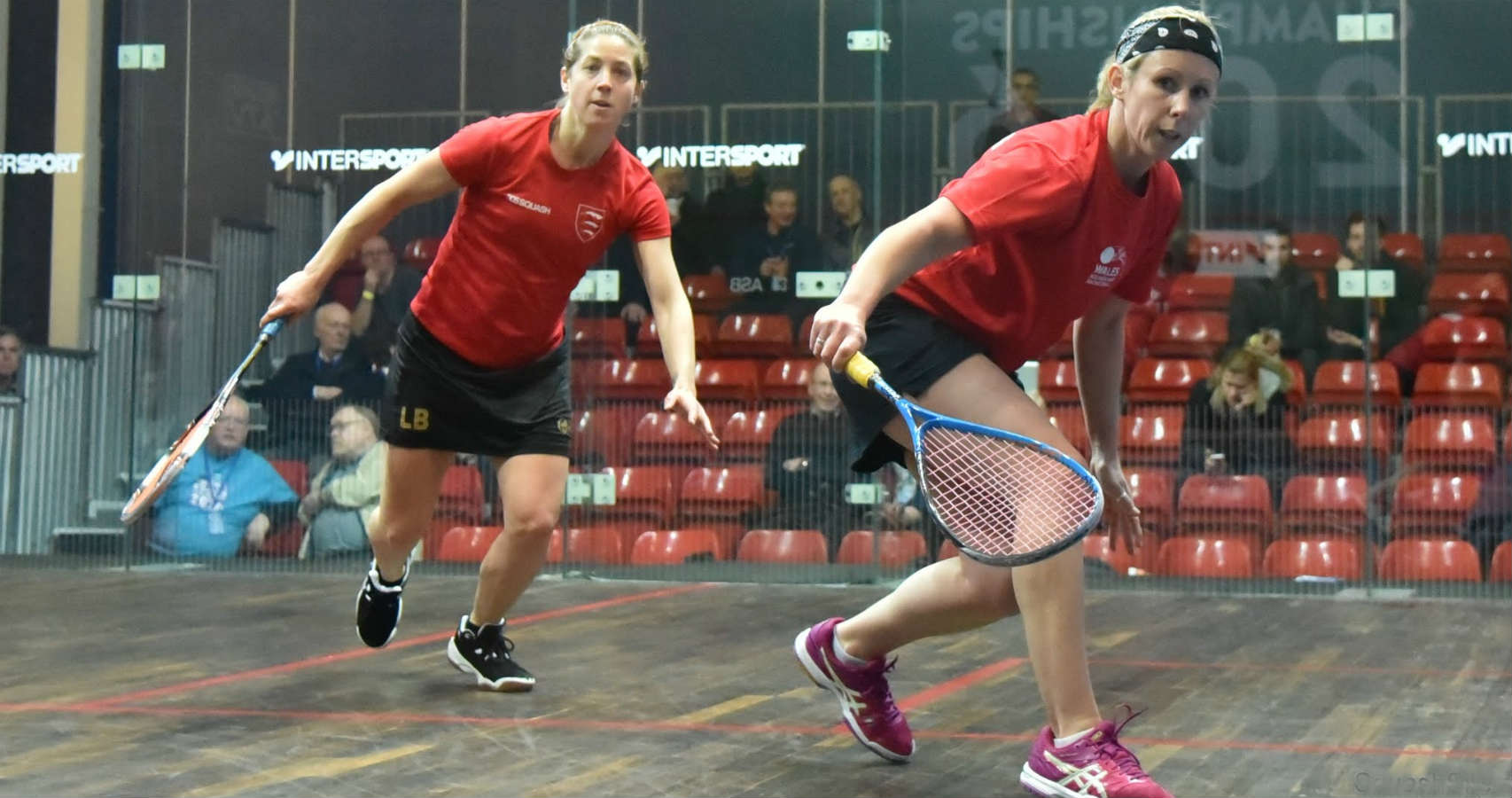 Masters events are for players aged 35 and over, and cater for male and female entrants from 35 to 70+ years in five-year age groups.

There are a wide range of standards, from professionals down to club-level enthusiasts, and the tournaments are competitive, social and great fun.
The British Open Masters Squash Championships is the oldest and most established tournament in the game of squash. It is widely considered to be one of the two most prestigious tournaments in the game, alongside the World Masters.
Who it's for: the very best masters players in the world.
How to enter: entries for the 2017 tournament are now open. Enter now >
The British National Masters Squash Championships are the national squash championships for players from the United Kingdom & Ireland. They are held annually in February and have been held at the National Squash Centre in Manchester since 2003.
Who it's for: the very best masters players in the UK and Ireland.
Enter the 2018 Championships now (closes 31st January 2018). Official website.
The privilege of playing for your county is one of the highest honours a player can attain.
The Masters Inter County Championships provide competitive opportunities for masters players beyond club level in a team environment, and the opportunity to represent their county.
Who it's for: the very best masters players in each county.

If you would like to be involved, please contact your county association for details on county training and inter county teams.
The England Squash Masters committee run six regional open tournaments around the country providing excellent competitive opportunities in a social environment.
The Masters Regional Events are one of the only age group tournament circuits in the world. offer discounted entry fees to players from the host club and first timers
Who it's for: open to all Masters players in England.
For the top players in the country, the icing on the cake is to qualify to play for England in the Home Internationals.
Players are selected based on points gained at the British Open Masters, the National Championships and Regional Events.
Home internationals are managed by the Masters committee.