How your membership is changing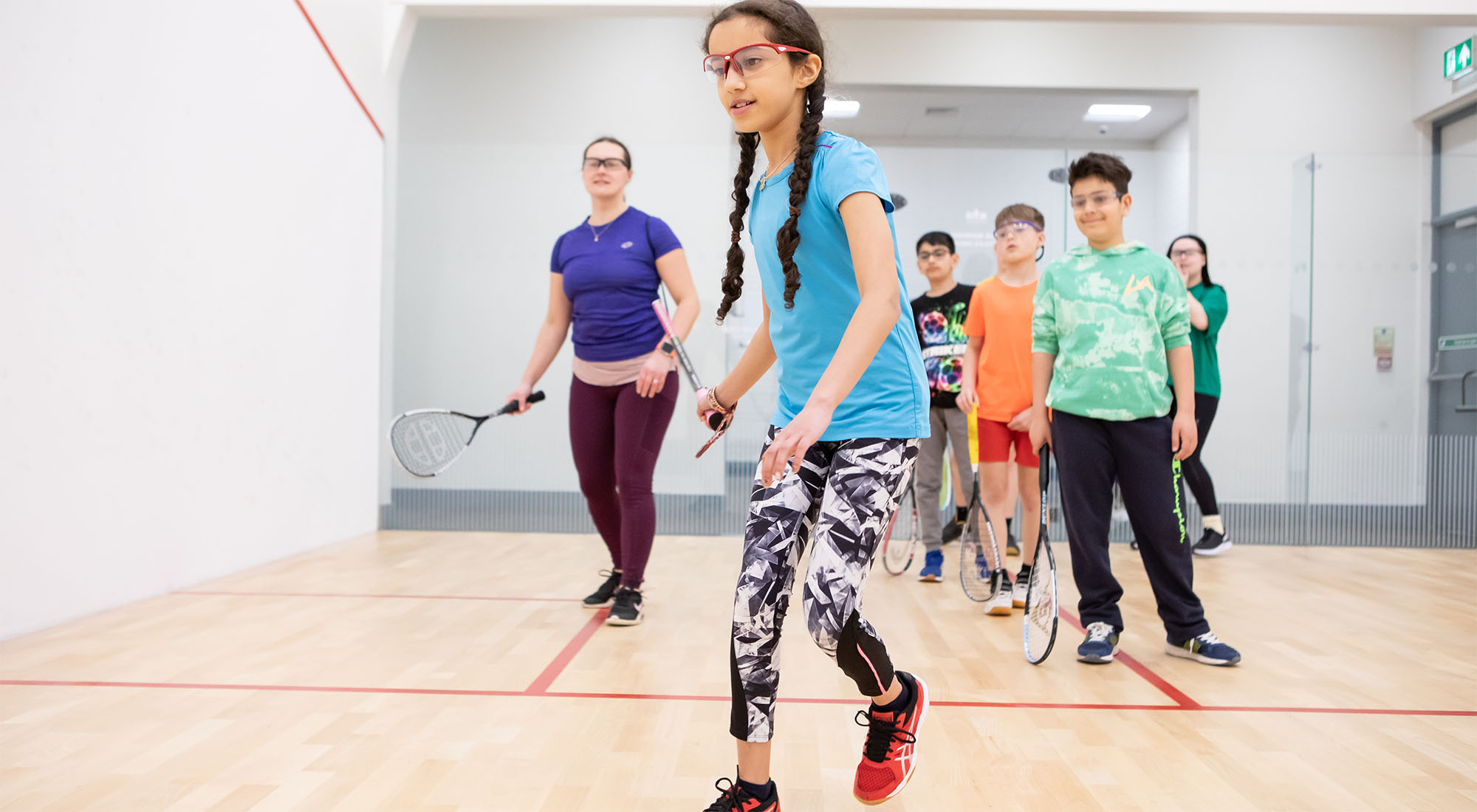 The new model
From spring 2024, England Squash club affiliation will move to a direct model with individual membership being separated from club affiliation. A range of new membership categories are being introduced which will provide fantastic value and support for clubs and players alike, as well as bringing the squash community closer together.
New player membership categories
We will introduce five new player membership categories that will provide fantastic benefits specifically tailored to a wide range of players - from competitive players to recreational players and supporters.
The proposed model is outlined below although this could change based on our current conversations with the squash community:
Member benefits
We will be talking to players about the benefits members will receive for each membership category over the summer.
Do you want to have your say on the proposed benefits? If so, share your details with us to join the conversation.
New club affiliation
Under the new model, clubs will only need to pay an affiliated club fee, based on the number of courts they have and the type of facility they play at. This model has been designed to enable us to support affiliated clubs better, reduce the admin burden on clubs, provide better value and enable us to work alongside them to grow the game.
Affiliated clubs will still benefit from public liability insurance, have the ability to host England Squash competitions, events and courses, as well as getting a host of new benefits. We're in conversation with clubs to discuss what the new benefits will look like. If you're a club or venue keen to have your say, please share your details and we'll be in touch.