Commonwealth Games referees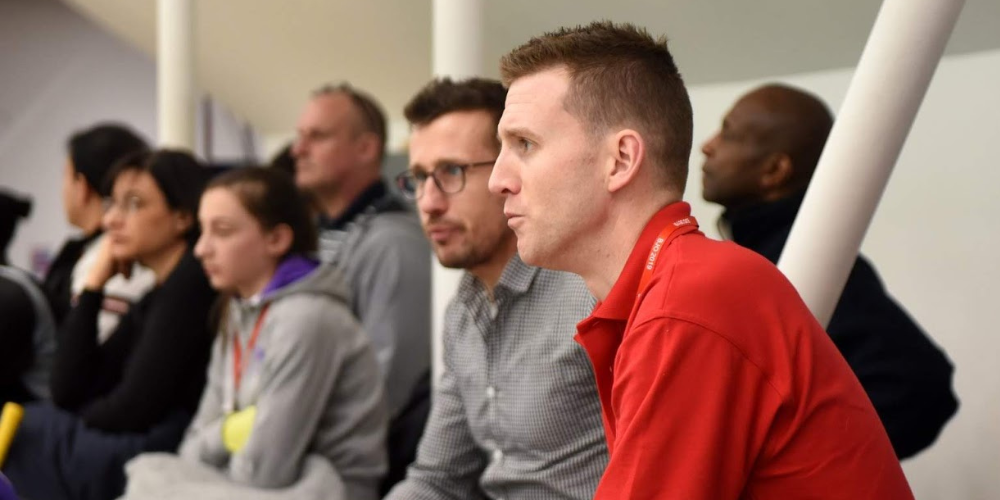 Get to know the squash referees heading to the Commonwealth Games in Birmingham this summer.
The ten match officials will govern both the singles and doubles events of the Birmingham 2022 Commonwealth Games from 29th July to 8th August.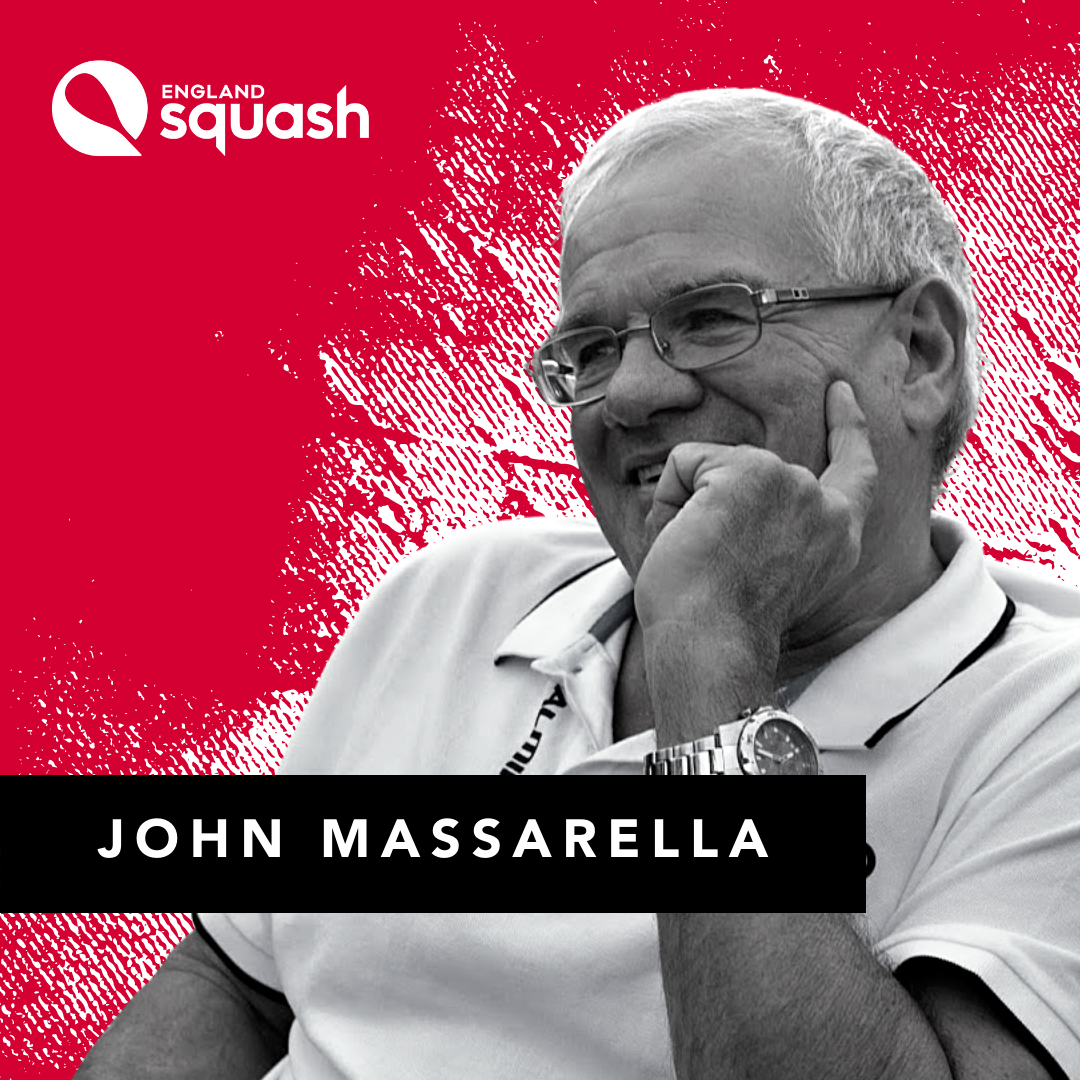 John Massarella
Aside from squash, John is a huge cricket fan and tries to get to as many matches as possible. He's also an avid Coronation Street fan and walks his daughter's little sprocker puppy Betty who is a tad bonkers!
"I'm excited for the Commonwealth Games as this gives the platform for seeing so many players from different countries all competing in one tournament."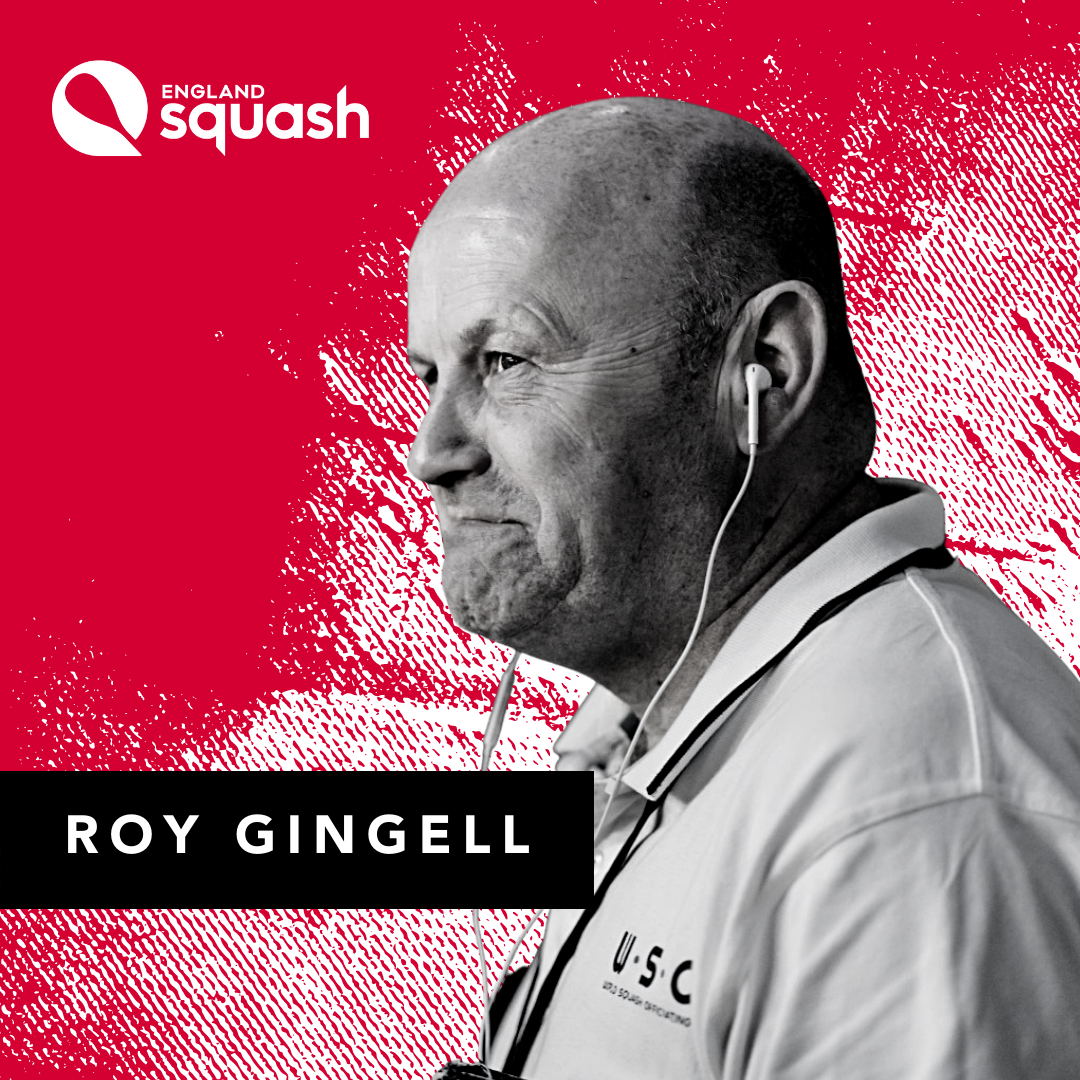 Roy Gingell
Roy really enjoys plenty of sport, especially cricket, and loves listening to music and taking some time away on holiday.
"It's an honour and privilege to be selected to referee at one of the iconic squash championships in the calendar"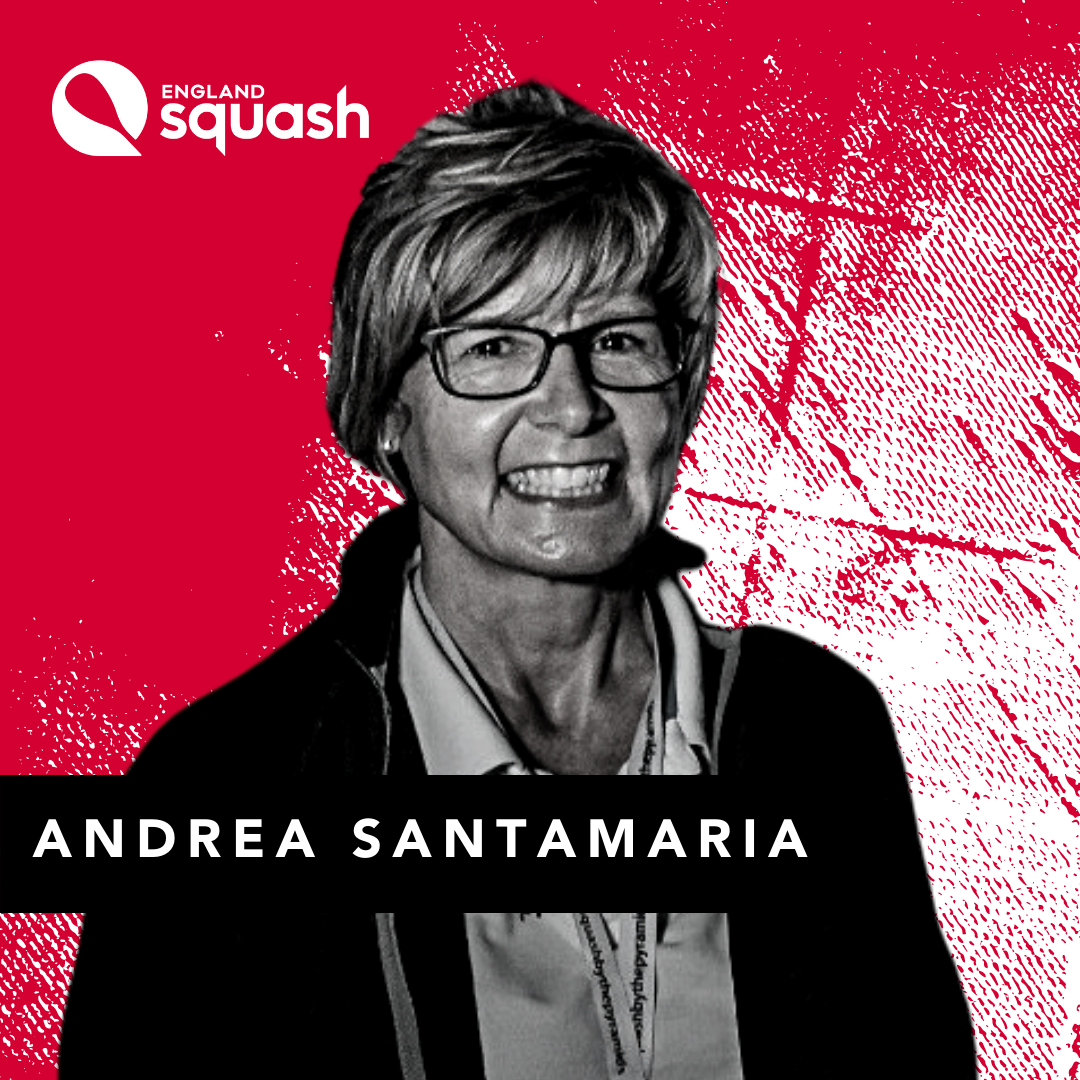 Andrea Santamaria
As well as refereeing, Andrea enjoys playing squash and has competed in Masters events all over the world! She's the current European O50's and British Open champion and had the privilege of playing the legend that is Sarah Fitzgerald in the World Masters final in Joburg. Andrea also loves to travel and ski.
"I'm really excited and feel very privileged to have been given the opportunity to referee at the CWG. It will be a fantastic opportunity to work with people from all over the world and hopefully make new friends whilst being part of athletes from all backgrounds and cultures achieving their goals and ambitions at such a prestigious event."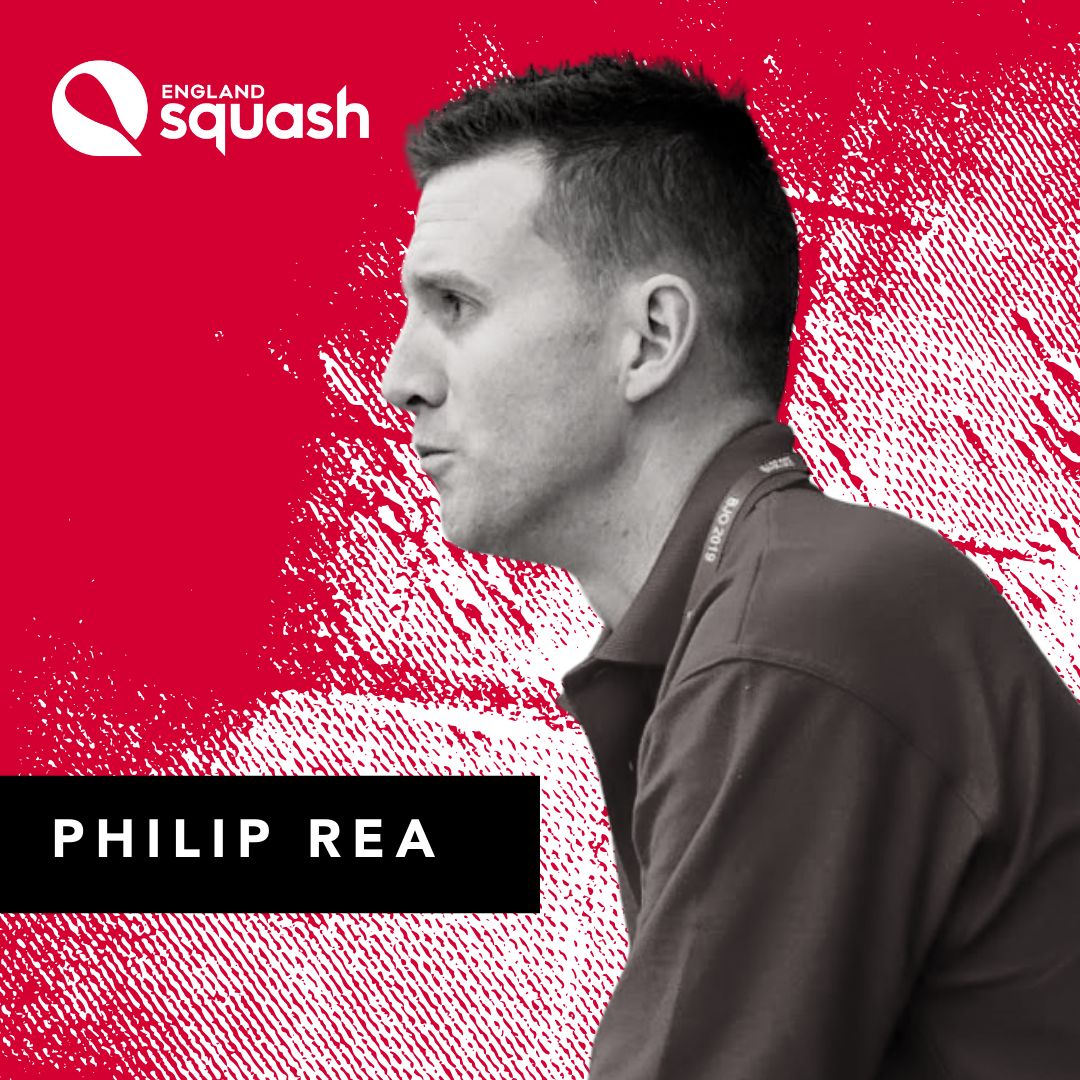 Philip Rea
Alongside his work as a squash referee, Philip is a Squadron Leader and Engineer Officer in the Royal Air Force.
"As a Mission 2022 candidate and starting at the very bottom of the refereeing ladder, it is absolutely incredible that my efforts over the last 4-5 years have culminated in my selection as a Technical Official at the Commonwealth Games."
Ashley Smith
Ashley loves riding his motorbike and is a qualified scuba diver! He also owns a WiFi business, and can play the drums.
"It's a huge privilege to be selected as a technical official for the Commonwealth Games. I'm really looking forward to making memories that I can talk about for years to come. I've been involved in squash since I was just 6 years old and I'm extremely proud to now be refereeing the sport and being part an event which is seen as the pinnacle of the game."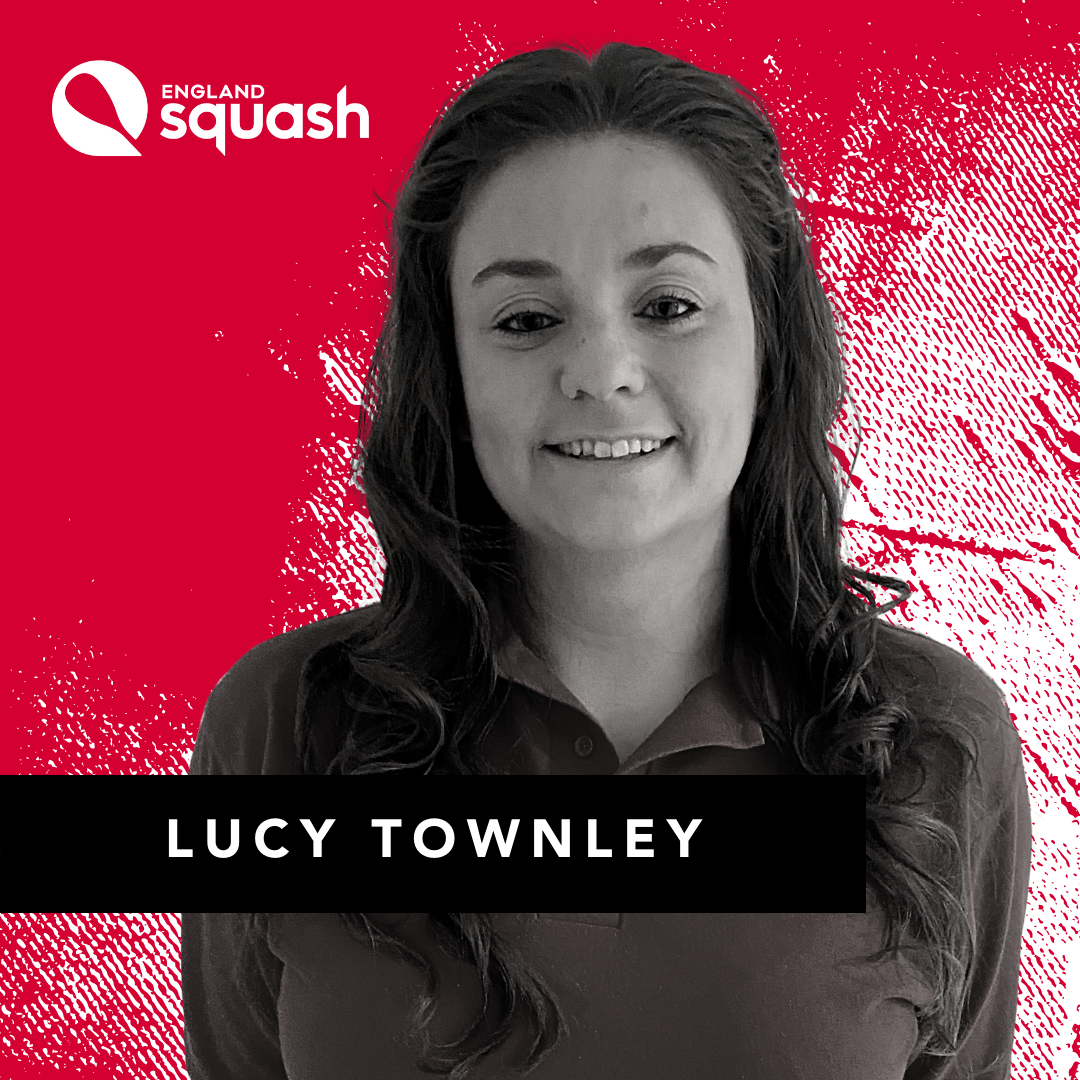 Lucy Townley
Harry Styles went to Lucy's college and everyone went to stand outside his house when they filmed the x-factor episode where they return home to see their family during the competition, so she saw One Direction just before they became huge popstars!
"The Commonwealth Games is one of the most exciting and prestigious competitions in the squash calendar, so firstly as a squash player and fan I am excited to see the event first hand. I'm extremely proud to have been selected as a referee after working really hard over the last four years through the Mission 2022 programme. The Games will provide a brilliant platform to work with the best players and refs in the Commonwealth and I will relish the opportunity to be part of a home games."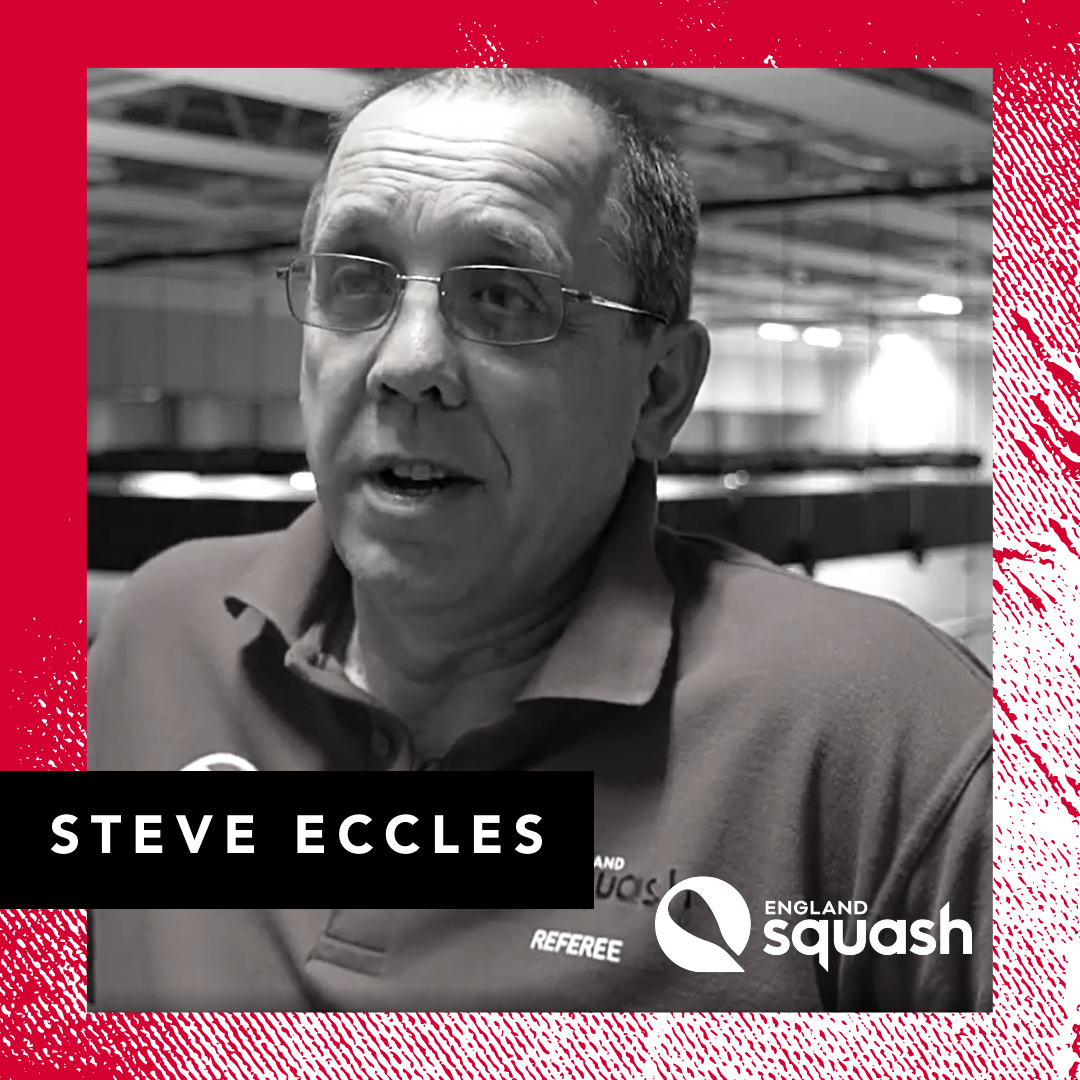 Steve Eccles
Over the past few years, Steve has taken his enjoyment of photography on holiday to a whole new level. Photography has allowed him to travel, improve his health and fitness and act as the perfect break away from being a referee.
"It's an honour to be deemed good enough to represent not only England Squash, but also squash as a sport. It's special to be rewarded for all the years of hard work through selection for the games."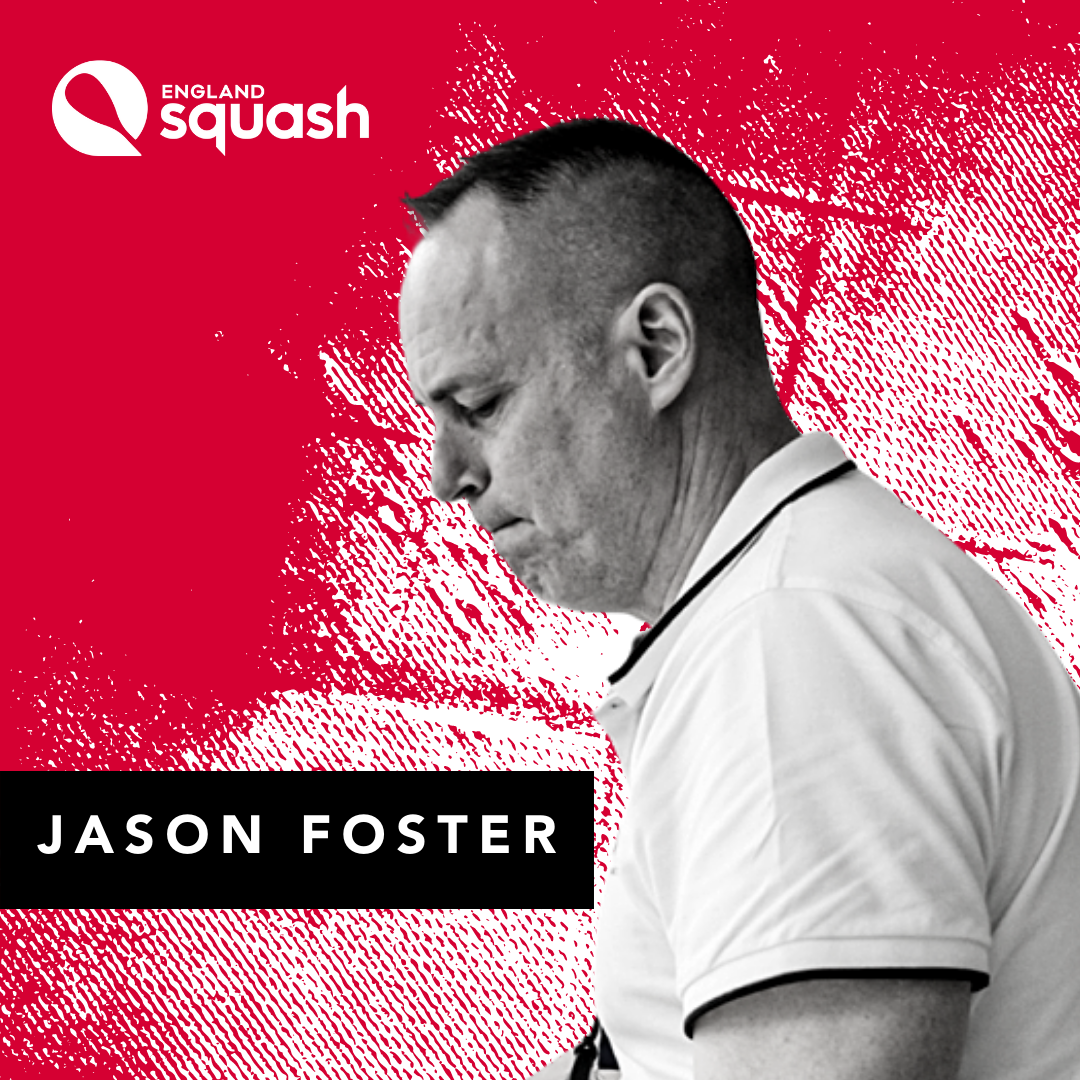 Jason Foster
Jason has been playing squash since he was 15 years old, and was a member of the Under 19 England National Squad. He was professional for 2 years before joining the Police Service. Jason is a 11 time National Police Champion and has won Junior, Senior, Over 35 County titles for Hertfordshire. He's also represented England at squash at Over 35 level in the Home Internationals, winning all his matches!
"I am delighted to be involved with the CWG in Birmingham and am very much looking forward to meeting officials, players and volunteers from around the world with a common interest and love for squash."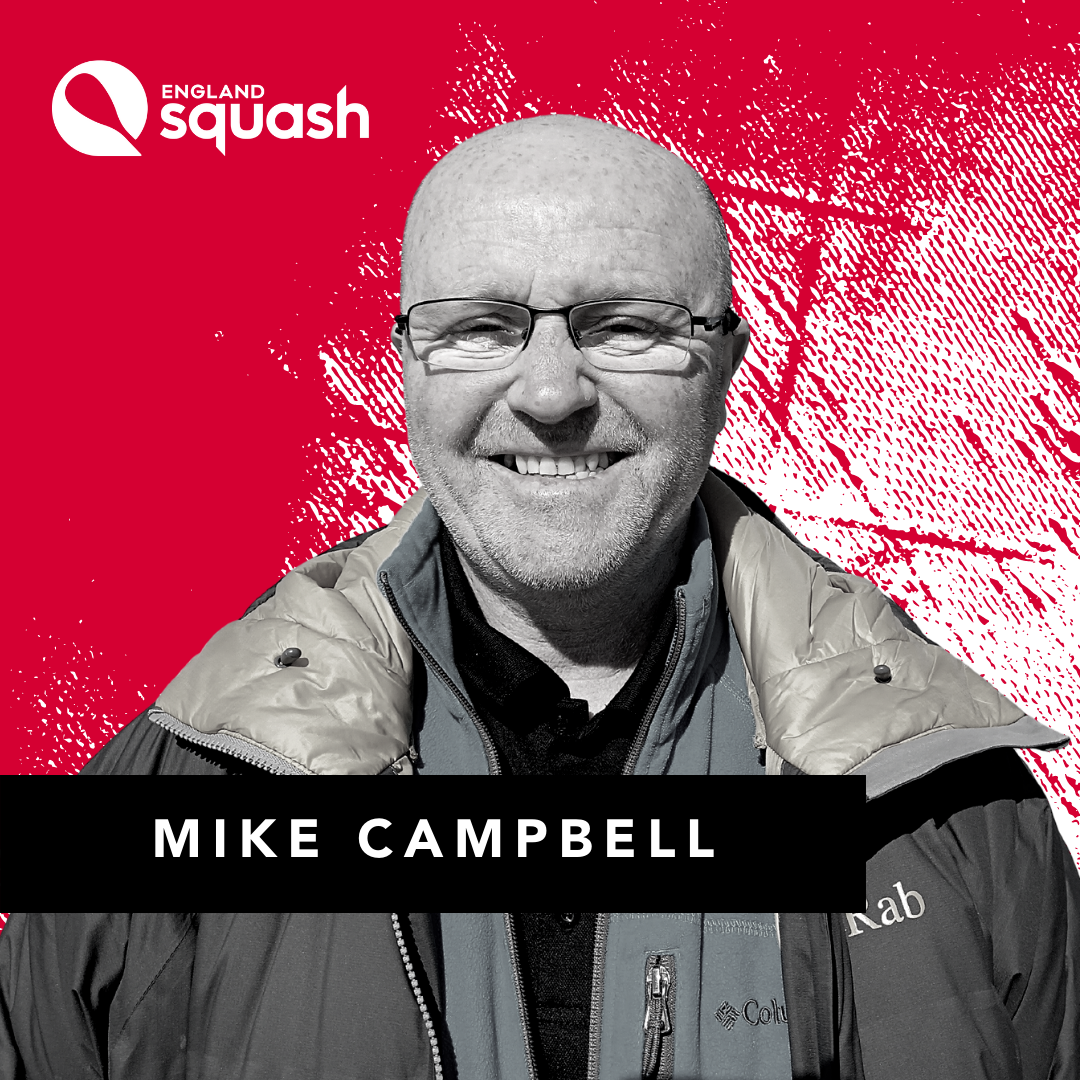 Mike Campbell
Whenever possible, Mike loves to head out to the Norfolk coast, with its big skies and miles of sand, to walk his spaniel.
"I'm thrilled to be selected to referee at the Commonwealth Games. It's an honour and a privilege to represent squash at such a major international event."
Peter Hindmarsh
In addition to being heavily involved in squash, Peter also volunteers as a Group Ride Leader for British Cycling, organising rides within his local community and enjoying the opportunity to contribute to their health and well-being whilst socialising on a bike ride.
"I'm really honoured to be selected to represent my country and sport as a Technical Official at the Commonwealth Games. I'm looking forward to working with all those involved, meeting lots of new friends and making the most of this unique experience."