Become a Squash Stars delivery partner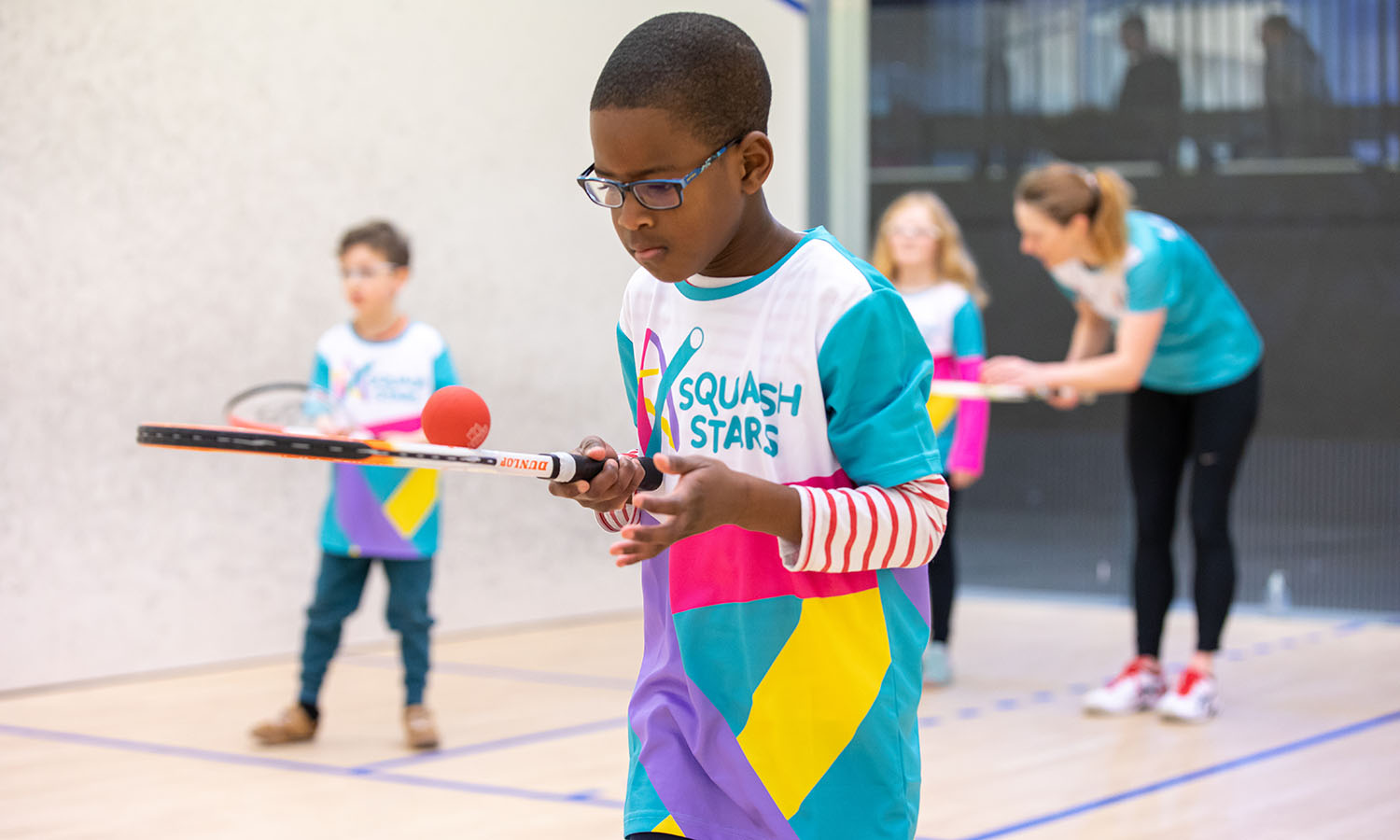 There are just a few simple steps to becoming a Squash Stars delivery partner! Read on to discover the benefits to your club, delivery partner requirements and how to sign up for future intakes.
How your club/venue will benefit
Engage more kids and feed your junior pathway.
There's little cost to the club - you'll just pay for the leader and courts. Rackets and balls will be paid for by the parents via squashstars.co.uk and sent to them directly.
Increase awareness of your club through our national marketing and PR campaign.
Deliver a ready-made junior programme with support from England Squash including onboarding and promotion.
Get a feel-good factor spreading amongst your membership with new faces and renewed enthusiasm.
Provide fresh inspiration for founding members and volunteers to continue participating in club life.


Key dates for Year 2
Now – new clubs can register to become a deliver partner
June – new clubs uploaded to ClubSpark
July – clubs create Squash Stars sessions in ClubSpark
July – Squash Star Leader course available to train new leaders
Mid August – National marketing campaign begins
16 October – 15 December 1st Intake
December – clubs upload Squash Stars sessions for next intake to ClubSpark
Mid January – National marketing campaign will start
26 February – 5 May – 2nd intake
Clubs and venues can deliver Squash Stars outside of the set intakes between September and May.
Support from England Squash
Our team will provide:
training on how to successfully deliver the programme.
a log-in to squashstars.co.uk to add your programme and manage players.
a starter kit including a leaders t-shirt and pop-up banner.
marketing support including promotional materials that complements the wider national marketing campaign.
Delivery partner requirements
Every club/venue that runs Squash Stars must:
Have a Welfare Officer/Safeguarding Lead in place for September.
Have a First Aider present at every session (this can either be the leader or staff member).
Deliver six beginner-friendly, fun group activities as outlined in the Squash Stars leaders course.
Appoint a Leader/coach to complete the Squash Stars Leaders course.
Become a delivery partner
We're now inviting clubs to deliver Squash Stars in October 2023:


Got a questions?
Contact Kirsten: squashstars@englandsquash.com or have a read of our FAQs.